NFT CARD GAME
Last horde is a trading card game based on NFT technology that allows you to obtain rewards
when playing against the AI or other players.
WHITEPAPER
PLAY TO EARN
With each victory in the battle you will get Horde, the game's token,
with which you can buy NFTs and Stake to get more rewards.
WHITEPAPER
A NEW HERO RISES
Last Horde is a game where strategy is essential to obtain victory.
Play your cards right and you will be the new hero.
WHITEPAPER
Come The End Of The World
Last Horde is a collectible card game based on NFT technology where players get HORDE tokens for every victory. Strategy is a fundamental part of the game and makes Last Horde an attractive project for players.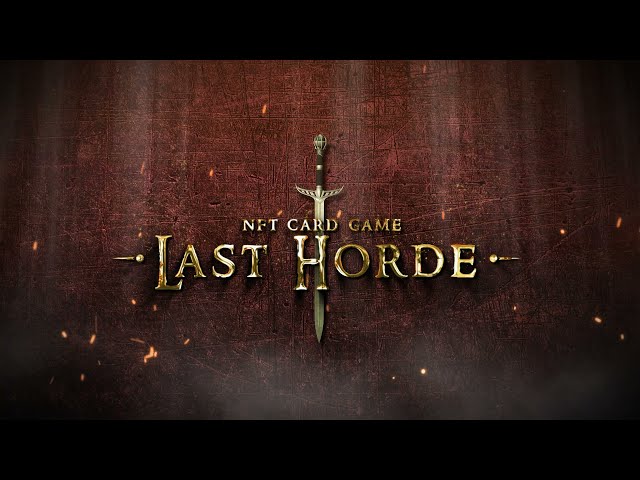 Wizards, warriors, monsters, fortresses, objects and an endless number of elements will change your destiny.